Types of
Olives
Did you know that table olives are one of the few foods that have all four basic flavours – sweet, salty, bitter, and sour.? That's why they are terrific in so many recipes. Spanish olives are the secret flavour hack in your pantry, they add surprise to any dish. These are the types of Spanish olives you can choose from.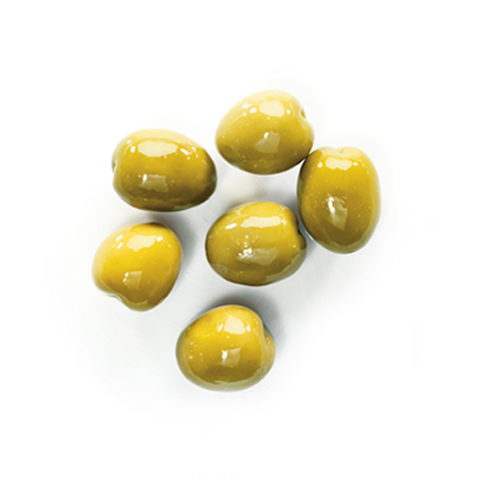 GREEN OLIVE
A true Spanish delight. Green olives are the most consumed type of olives. They are specially popular as a snack on their own and used to make any dish more impressive. They can be whole, pitted, pimento stuffed or sliced.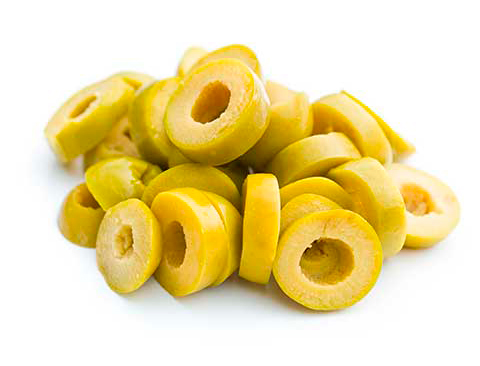 Sliced green olives
They are ready to use as a topping for salad, pizza or pasta or why not as stuffing for your samosas?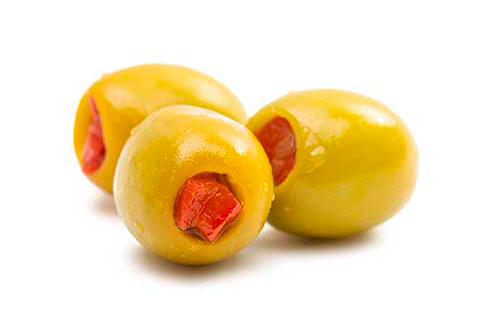 Pimento stuffed green olives
The perfect blend of nutty and sweet flavours with an extra punch of taste from the red peppers. Enjoy them as they are or seasoned to taste!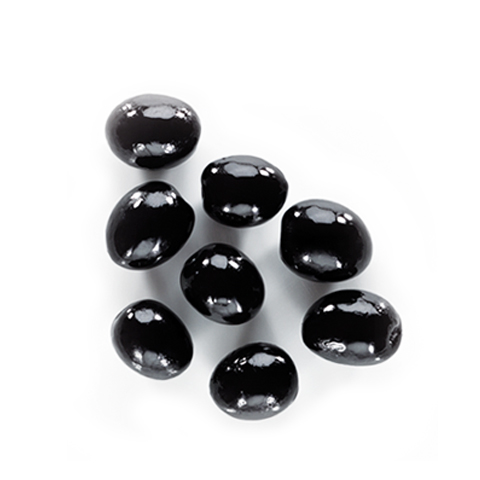 BLACK OLIVE
Thanks to its dark and shiny colour, the black olive embellishes any dish. It is both mild and subtle and has a light, flexible flavour. Enjoy them as a day-time snack or with a meal.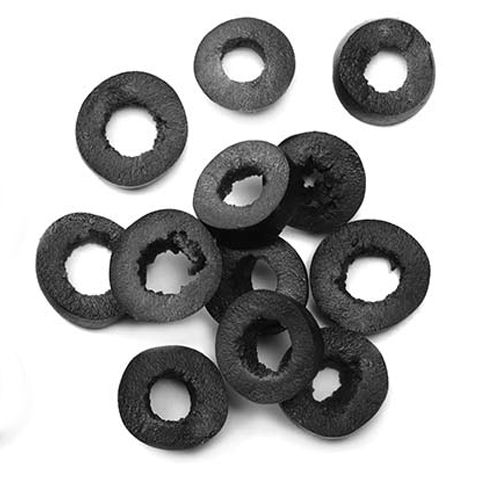 Sliced
They are one of the most used toppings in the world! Add them to your pizzas,salads, pastas, sauces or even in desi recipes like sabudana vada.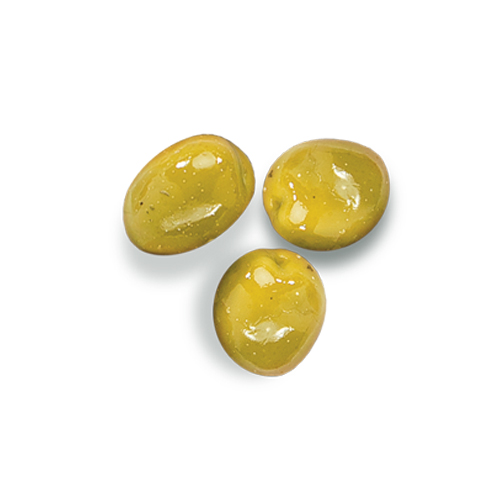 QUEEN OLIVE
A.k.a. the 'Beauty of Spain'. Because of its size, texture and flavour, the queen olive is one of the most sought-after olives. It has a heart-shape appearance and its juiciness is unmatched