#101 reasons to
love olives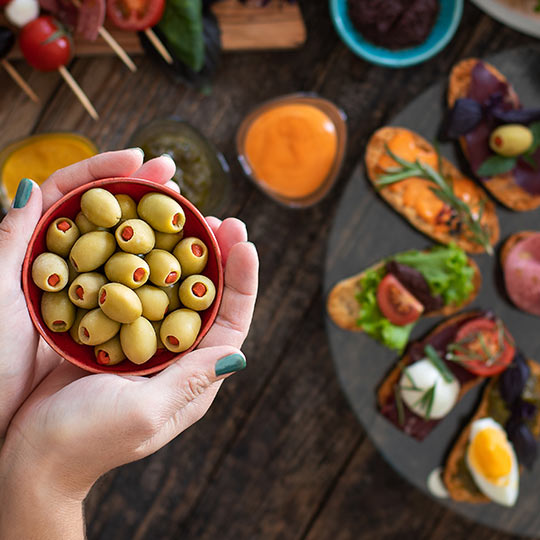 They are easy and fun to share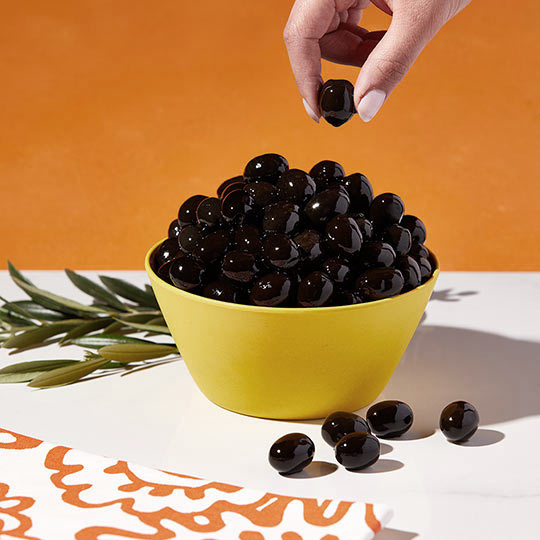 Small in size big in flavor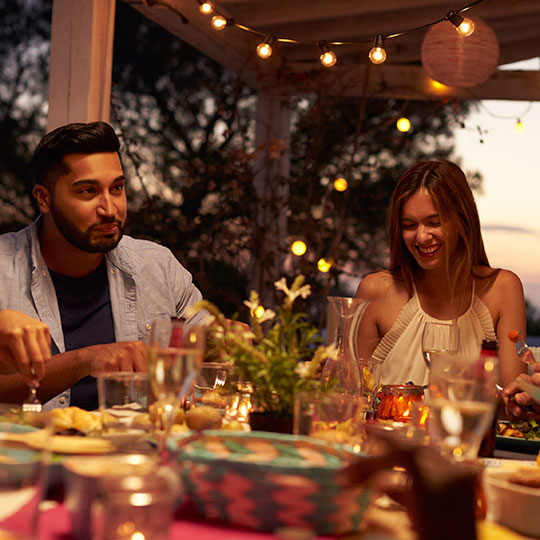 The ideal snack to spark
a conversation
FOLLOW US
so you do not miss our posts on #101reasonstoloveolives and get access to unique recipes, neat tricks and ideas to enjoy them as much as we do!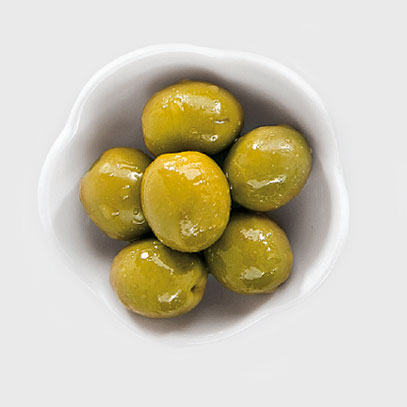 Sharp and spicy flavour. Velvety texture. Delicious to snack on as they are or with seasonings. Add it to any dish for that something extra.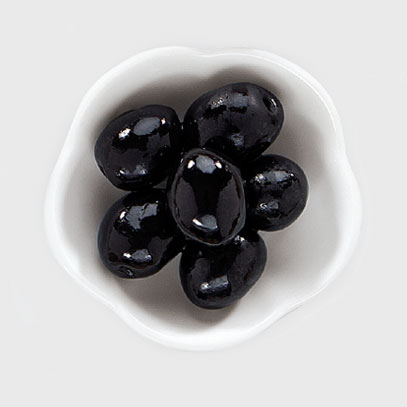 Juicy and lighter flavour. A great 'first' olive for newbies. Pairs well with pasta, pizza, potatoes, breads etc.
Bold, silky smooth and fleshy texture. Best had on their own as you want to sink into the rich texture of this jazzy olive.
RECIPES


Let's get started!

Olives are one of the most popular ready-to-eat snacks and one of the best flavour hacks you can find for all the recipes in your cooking arsenal. Discover our range of recipes. From speedy olive snacks and appetizers with a touch, to authentic Mediterranean meals and Indian dishes with an olive twist.